I sell Lifestyle Properties because that's who I am. I don't live in town, I sit around the fire pit on summer nights, Ice fish on winter days, drive around the block almost every night glassing for deer, check trail cameras whenever possible, raise my kids to be the best men they can be, and I am fortunate enough to do what I love.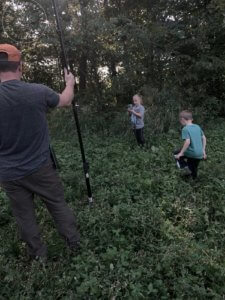 I connect people with properties which enable them to love their lifestyle. My family and I built our home in the country in 2016 so I know the challenges that lie ahead for my clients, but more importantly I know how to overcome them.
I will go the extra acre for you. I manage my family's farm for whitetails, timber, yields, and conservation.
I will stop at nothing so you can have everything. Government agencies are no stranger to me, I have sold land enrolled in just about every program imaginable.
I don't see myself as a salesman, I create relationships that live long past the transaction.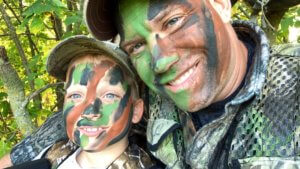 Any agent could, not any agent would. If you are looking to buy or sell a lifestyle property chose an agent who lives that lifestyle. I am only a phone call away.
Bob Clyde Agent | Realtree Land Pro 608.495.0071 Cell | 608.742.5004 Fax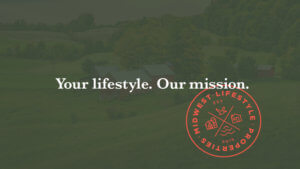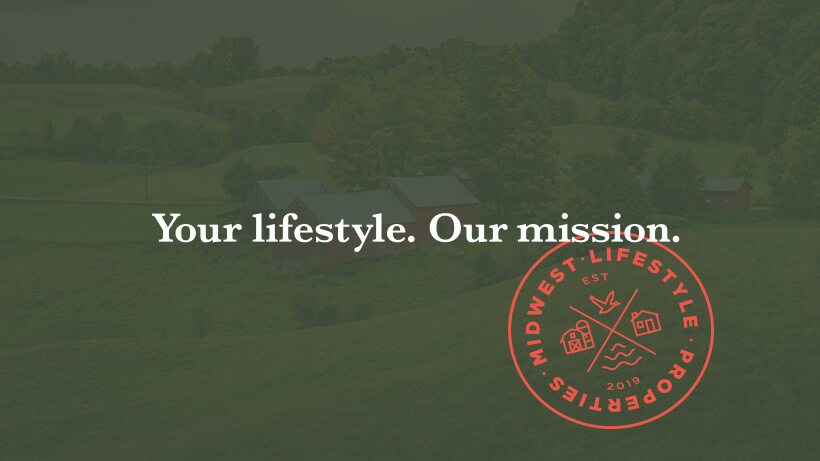 midwestlifestyleproperties.com
Hamele Auction & Realty is now United Country Midwest Lifestyle Properties. The same legendary service, now covering all of Wisconsin and eastern Minnesota.
WHAT BOB'S CLIENTS HAVE TO SAY:
"Bob Clyde is second to none in the real estate industry. I have worked with Bob on several transactions including buying and selling. He is extremely knowledge about his trade, he is patient and goes above and beyond for his clients. I have referred him to my family, and he treats them with the same exceptional service and expertise he does with me. I will continue to use Bob as my agent for years to come. Thank you, Bob, for everything."
Tricia Denman
"Bob Clyde is a well-seasoned land specialist who knows the property he is selling very well. He spent a great deal of time studying my property and knew exactly where to place the food plots. Bob uses the latest technology in marketing his listings. I am pleased with the job Bob did in selling my hunting land. "
Mike Smith – Crawford County, WI
"I should start with saying I am a very particular person with extremely high expectations. As a person and business owner I put 110% into every facet of life and expect the same in return from business associates. It is not often I run into people the caliber of Bob Clyde. His patience and genuine care & commitment to his clients are extremely impressive!
The land acquisition process we went through was complicated. Bob was there taking care of business every corner we turned and every obstacle we had to overcome without fail. I can say without a doubt I would not have found and acquired the wonderful property I now own had it not been for the considerable efforts of Bob. As if that wasn't enough, Bob continues to be instrumental with the development of this parcel into what will soon be a state of the art compound and hunting paradise. Bob's support from strategic development to the hands on working of the land have been invaluable. Bob's expertise in real estate and hunting land development provided me a turnkey solution that delivered outstanding results!
Whether I am selling or acquiring premiere hunting property in WI, I will never consider doing that without my one time associate and now friend Bob Clyde.
Thanks for everything Bob!"
Eric Ford – Lindina Township, Southwestern Juneau County